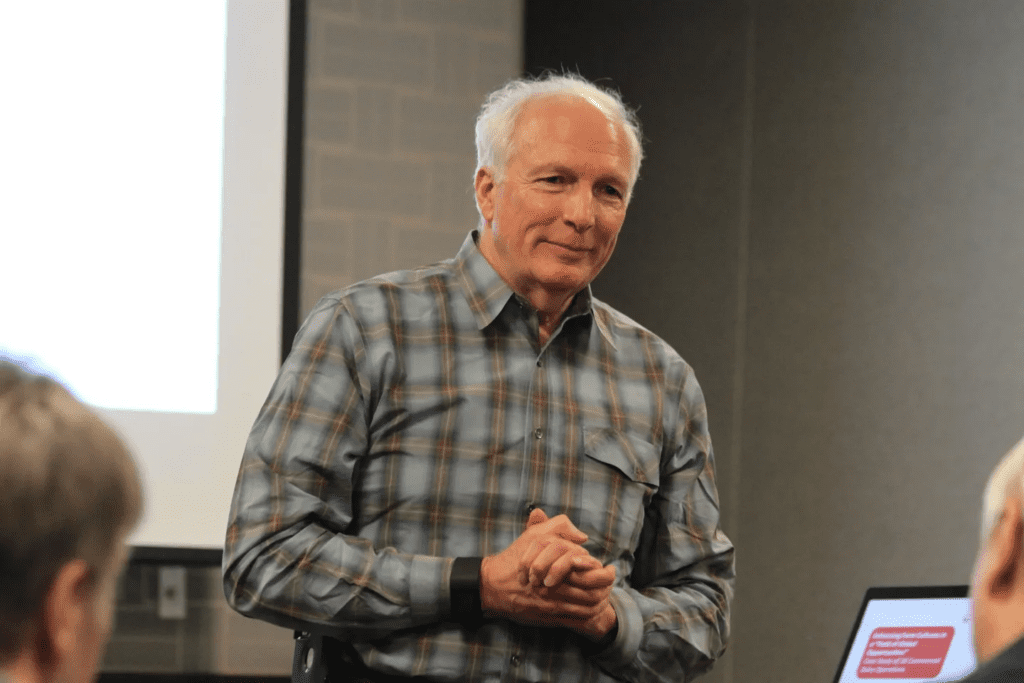 Training, Development, &
Organizational Change
Monty is the owner of International Performance Solutions, LTD, a consulting practice that engages in training, development, and organizational change. He has facilitated the building for organizations and people development since 1991, focusing on five areas:
Monty's doctorate is in organizational change from Pepperdine University, and his MBA and Bachelor of Science are from Colorado State University. His doctorate was completed in 2000 with a dissertation titled, Case Study of Building Relational Capital in a Transcultural Strategic Alliance. The case study involved an Indian family business in India and a US multinational business.
Monty has a wide range of organizational development experiences and competencies. He has been integrated into the transformation of businesses, in some cases, the actual building of business from a blank sheet of paper. He also leads strategic planning to leadership development and training programs.
He is co-author of The Practical Neuroscience of Leadership, which utilizes a neuroscience-based approach to leadership development with down to earth and practical methods. He has also published several journal articles on organization development topics, including the use of appreciative inquiry in building sustainable organizations.
Growing up on a fourth-generation crop and livestock farm in Eastern Colorado, Monty has a deep appreciation for the humanitarian role agriculture plays. A pivotal event in Monty's life was witnessing the challenges of food production to environmental sequences as an exchange student in Brazil from 1974-75. Monty has worked in developing organizations in Australia, Belgium, Brazil, Canada, France, Germany, Hungary, India, Indonesia, Mexico, Philippines, P.R. China, Singapore, Spain, Thailand, and the United States.